Elevating Indigenous, Black, Latinx, and other voices of color to change the narrative around water.
These are the top topics that reporters, decision makers, and partners are looking for experts to speak about.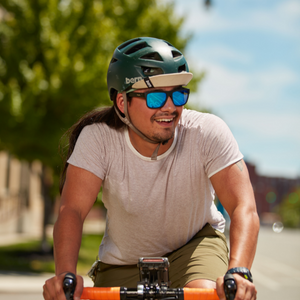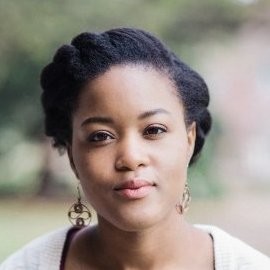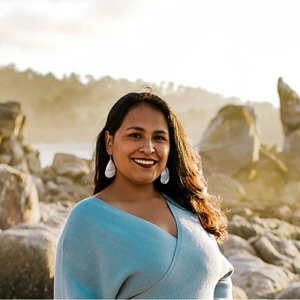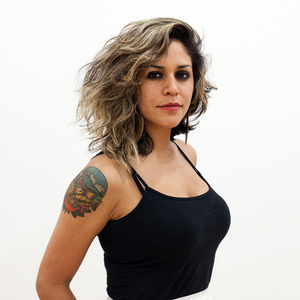 The Color of Water Initiative was created by the Water Hub to build voice and visibility for people of color in the water movement. Our goal is to connect reporters with a more diverse set of experts, and build capacity for these experts to elevate the stories of their communities, which have often been left out of conversations around water.
From water access and drought response in the West to lead pipes and PFAS pollution in the Great Lakes; to recurring flooding and water infrastructure failures in the South, Color of Water members have deep expertise and first-hand experience on water challenges and solutions all across the country.
Read the joint statement by Color of Water members on the launch of the Color of Water directory and the importance of equity and inclusion in the water world. 
experts across the country
Learn about the what, why, how, and when of the Color of Water from this interview with our Relationships Manager, José by Waterloop.
explore the Color of Water directory
Register to Join our Expert Directory
If you identify as a person of color with expertise in water (including lived experience or ancestral knowledge) or work in fields that intersect with water (like health, farming, housing, planning, etc.) please submit your information to us!
Are you a current member?
Update your color of water profile.
Download the directory and opt-in to get pitches featuring Color of Water stories.
What are Color of Water members talking about?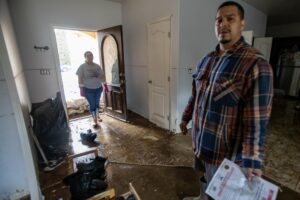 Dangerous floods, severe drought, extreme heat and polluted air have permanently altered life in California's San Joaquin Valley. Can it adapt? [from Los Angeles Times]